The James Project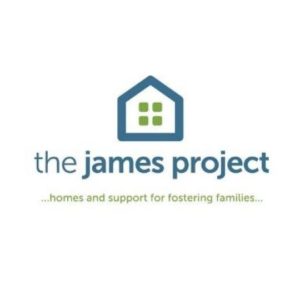 The James Project is a not-for-profit Christian ministry in Springfield, Illinois which provides homes and support for fostering families in Sangamon County. Being a family-owned business, we feel strongly about supporting this group, which stands for the same family-based values.
Magna Dental recently helped sponsor one of The James Project's events to have a movie night  for fostering and adopting parents at the AMC Theater on November 16th.
"It was the vision of The James Project and area volunteers to provide a night out for foster and adoptive parents. Fostering and adopting is a very difficult and expensive job, and a night out is often found to be a rarity among foster parents." (Sarah Homeier with The James Project)
These parents do so much for our community, what better way to show them our appreciation than to help give them a well-deserved night out to see "Instant Family."
Magna Dental also provided a gift basket to give away to a lucky drawing winner.
We, at Magna Dental, feel honored and blessed to be able to support The James Project, and we encourage you to learn more about how you can help, too!
The James Project
Website: www.thejamesproject127.com